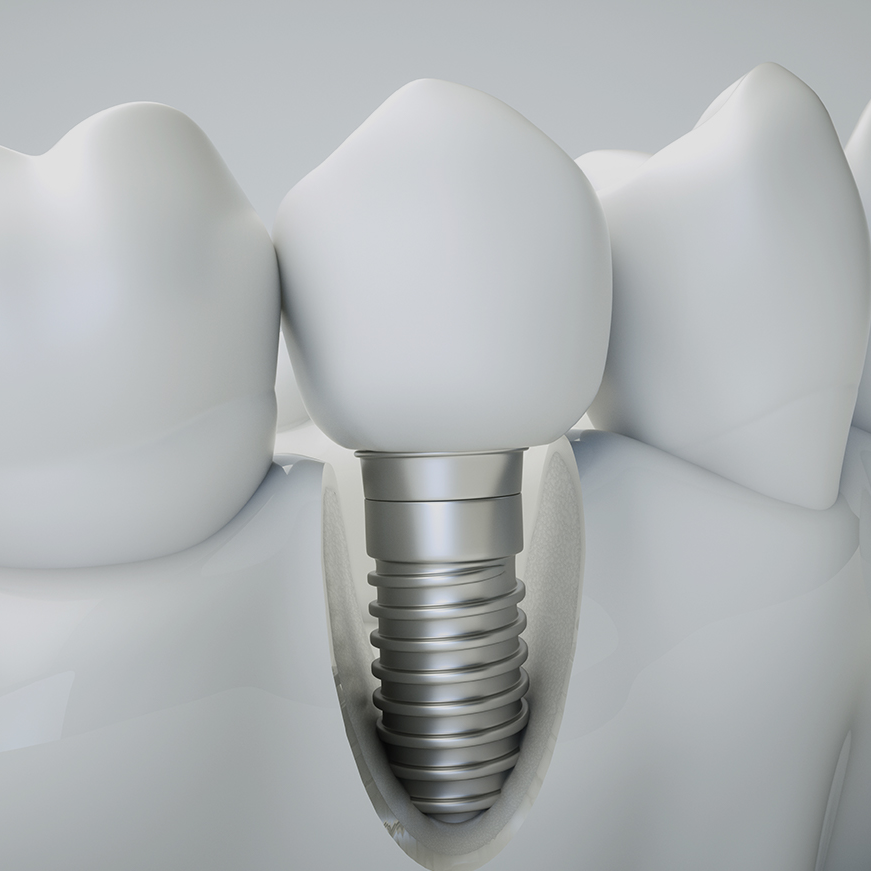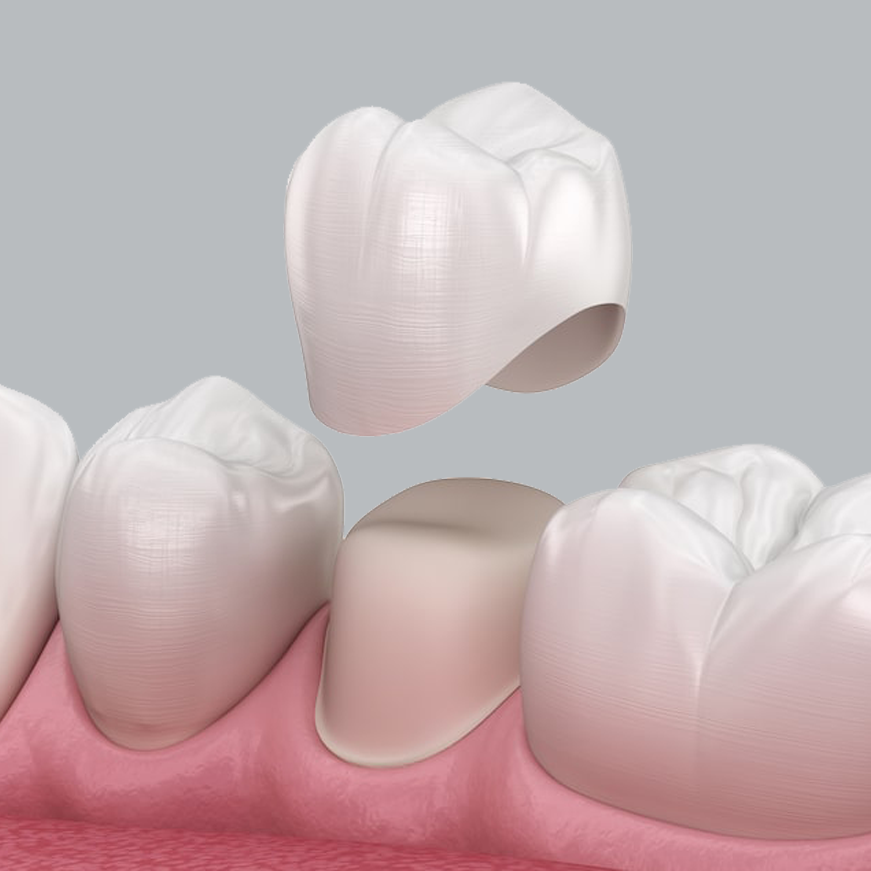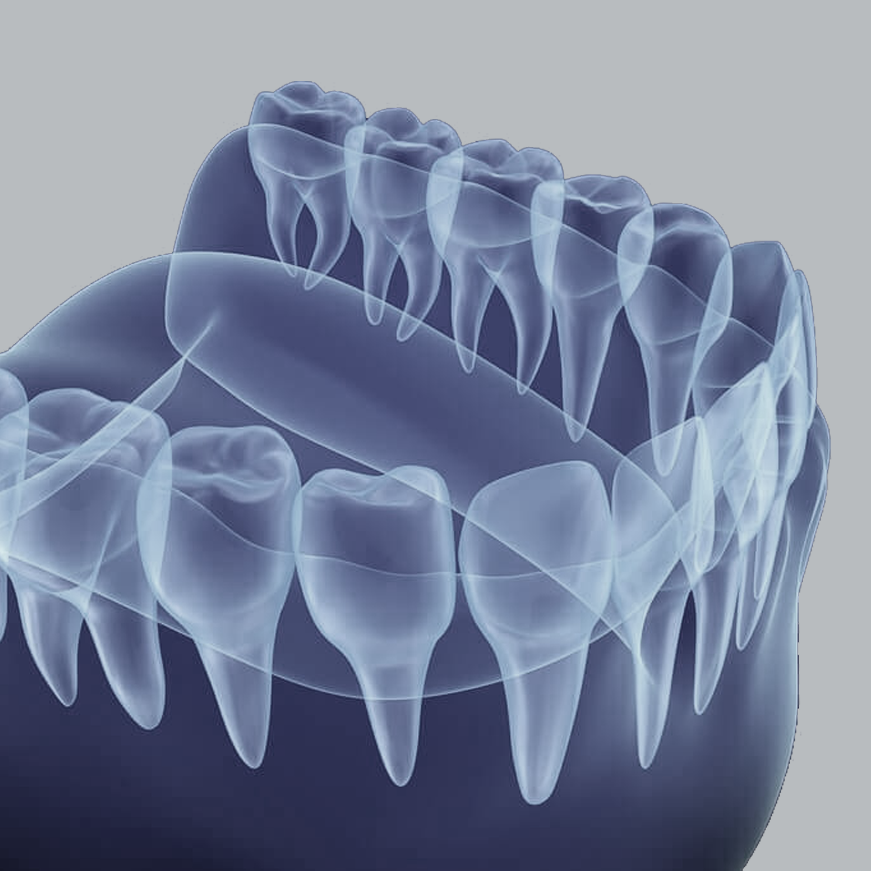 Diagnostics &
General Dentistry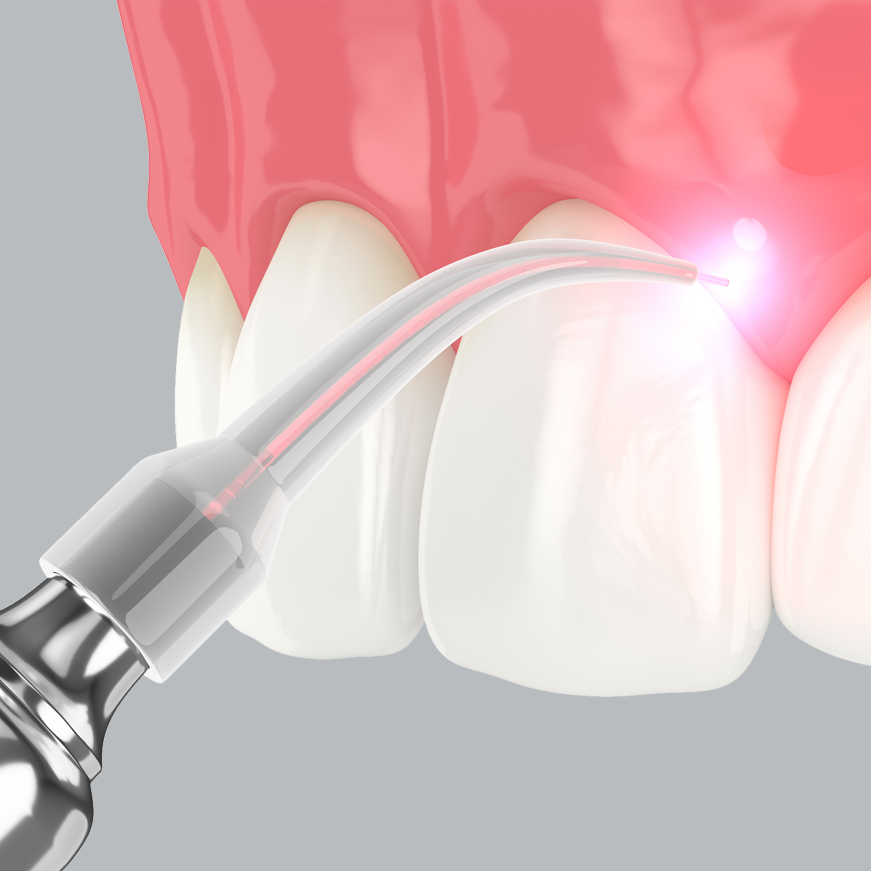 Laser Dentistry &
Oral Health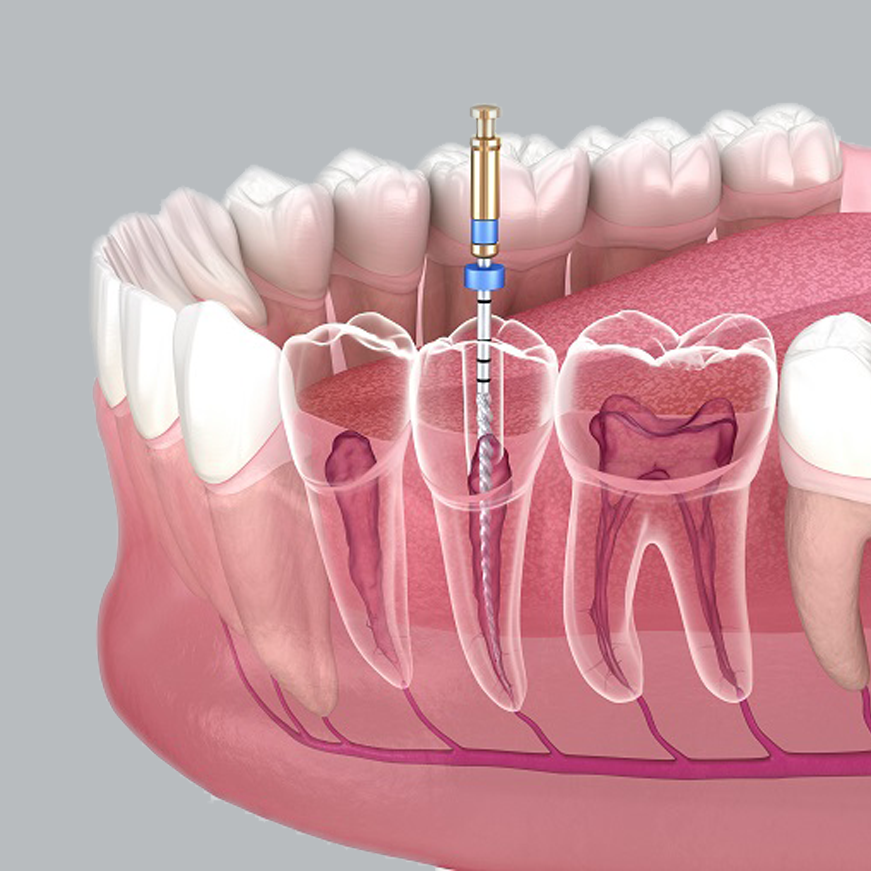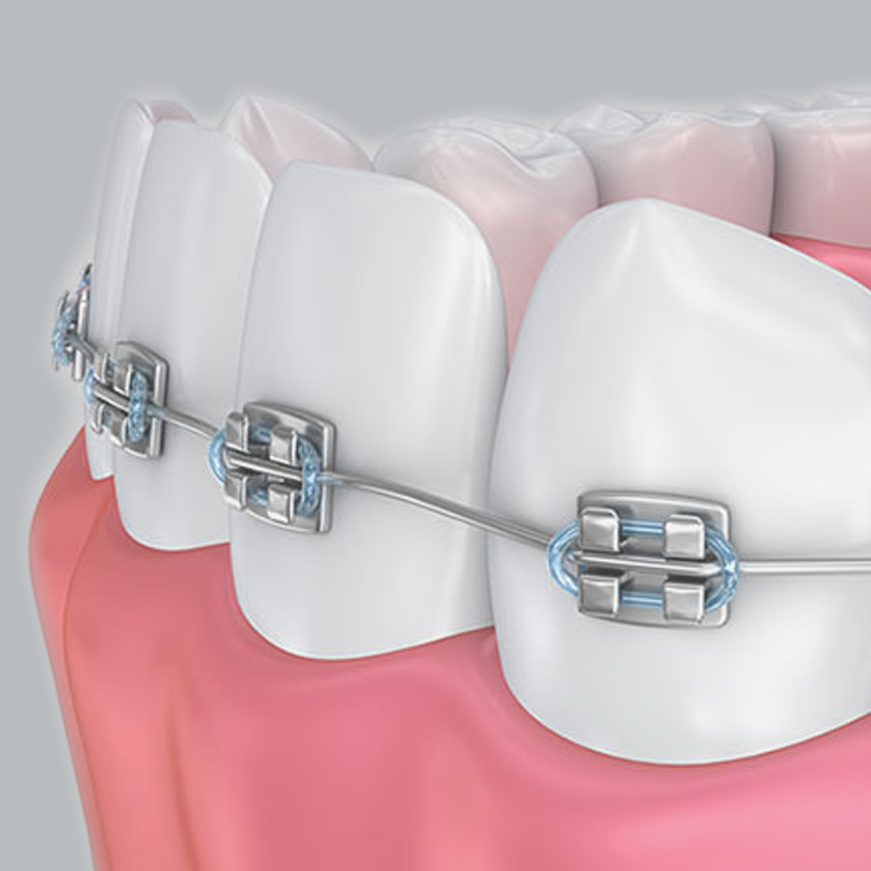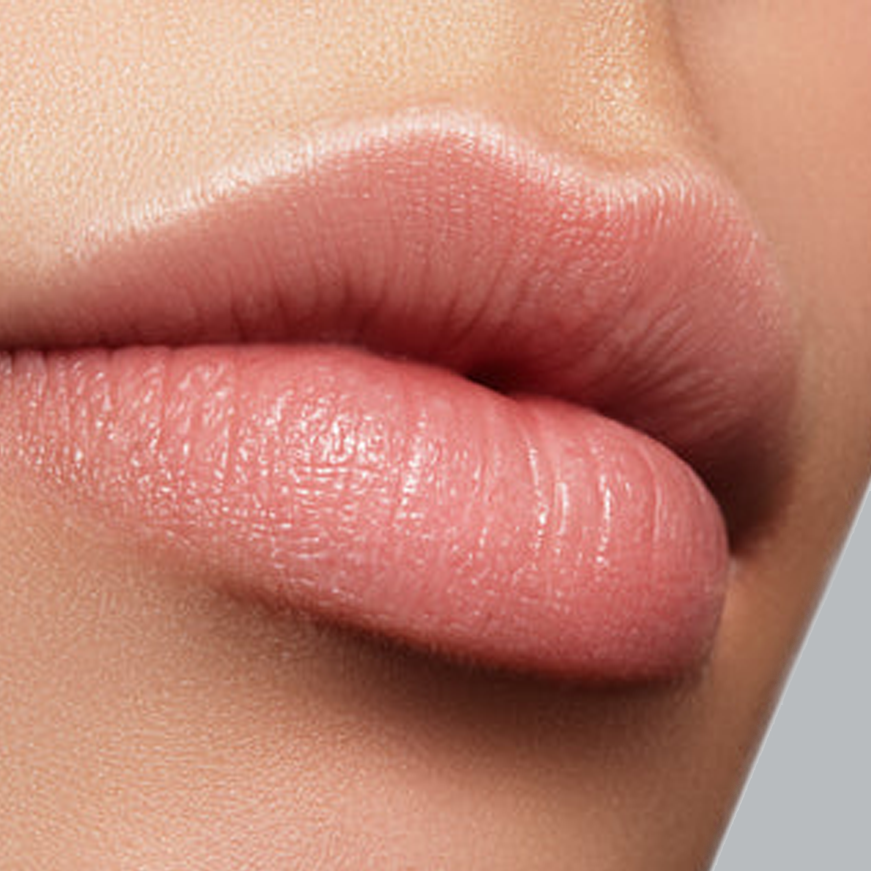 Dental Services provided by the best clinics in N. Macedonia
Dental services in North Macedonia offer a comprehensive and modern approach to oral healthcare, ensuring the well-being of the nation's residents. North Macedonia boasts a growing network of dental clinics, staffed by highly trained and skilled dental professionals who are dedicated to providing top-notch care. From routine check-ups to advanced treatments, these dental facilities are equipped with state-of-the-art technology and adhere to the highest international standards. Patients can expect a wide range of services, including preventative care, oral hygiene education, and restorative procedures such as fillings and crowns.
Moreover, North Macedonia's dental services encompass cosmetic dentistry, offering solutions to enhance smiles and boost self-confidence. Teeth whitening, veneers, and orthodontic treatments are readily available to create beautiful, healthy smiles. Additionally, the country is witnessing a growing interest in dental implants, offering patients a reliable solution to replace missing teeth and restore function.
For those seeking specialized care, North Macedonia has experienced oral surgeons and orthodontists who can address more complex cases, such as jaw surgery and orthodontic correction. Moreover, emergency dental services are readily available, providing immediate relief and care in case of dental emergencies.